Aireloom Hybrid Russell Core Support Firm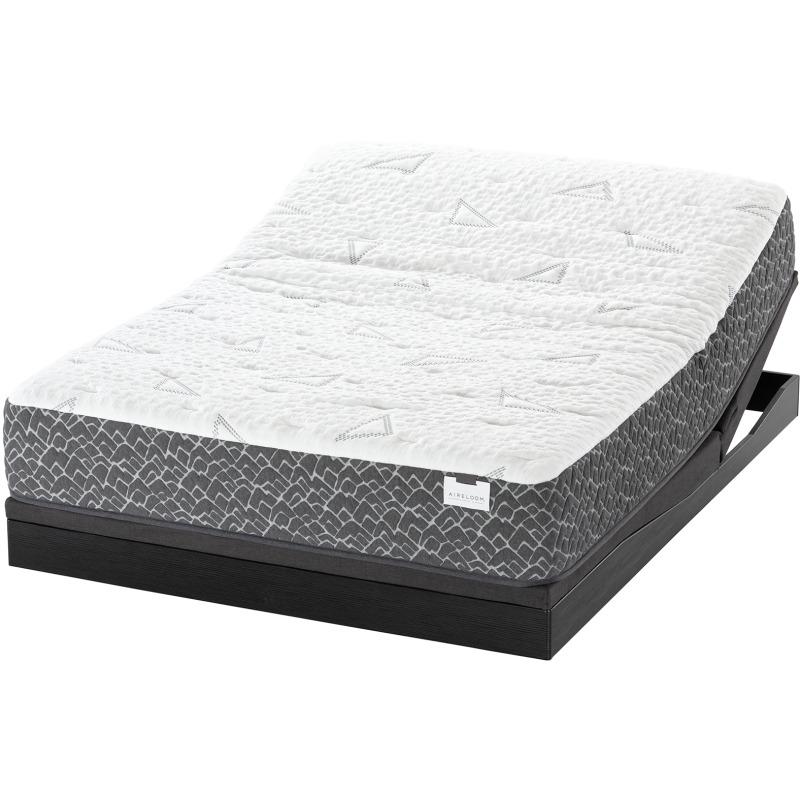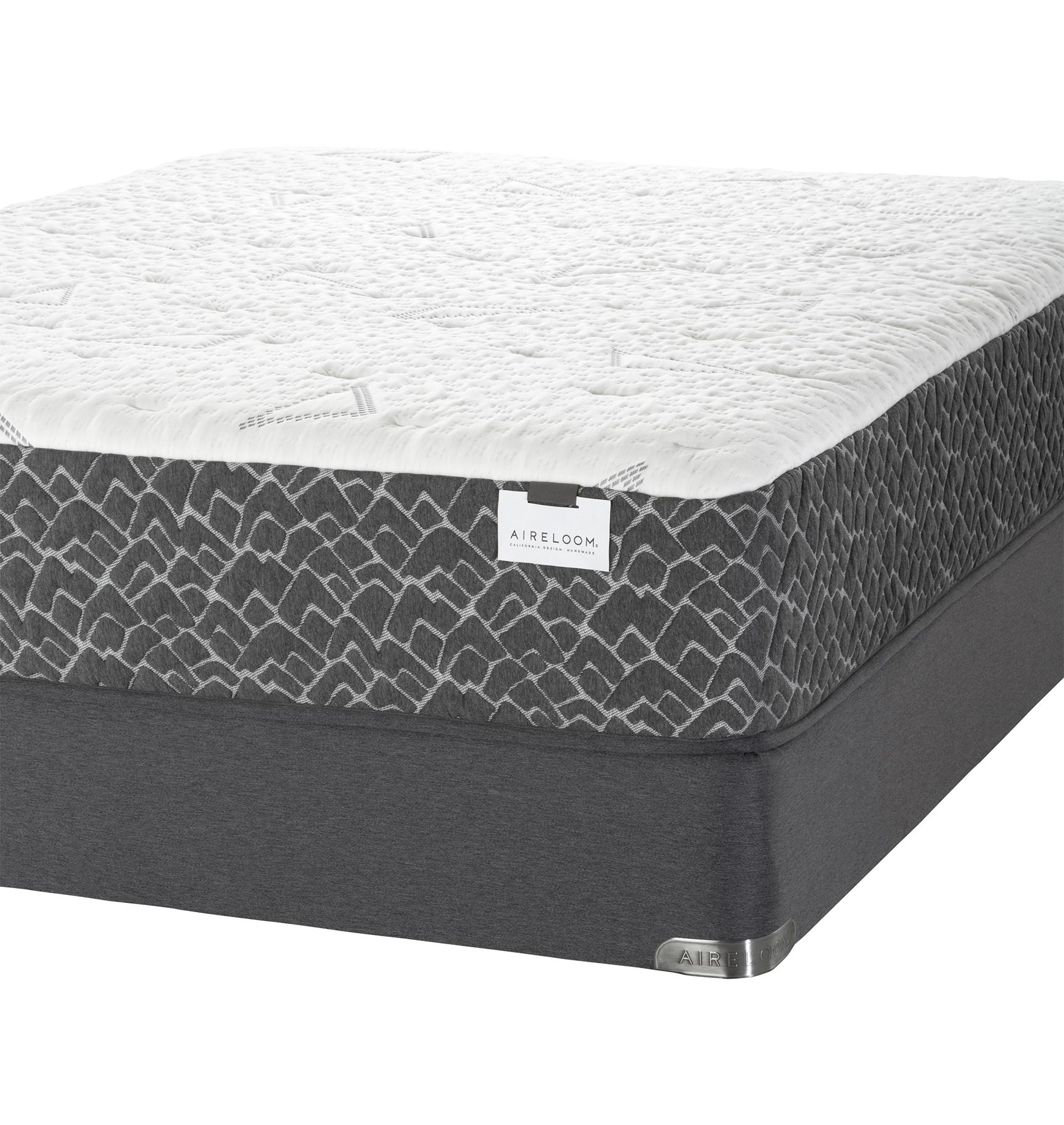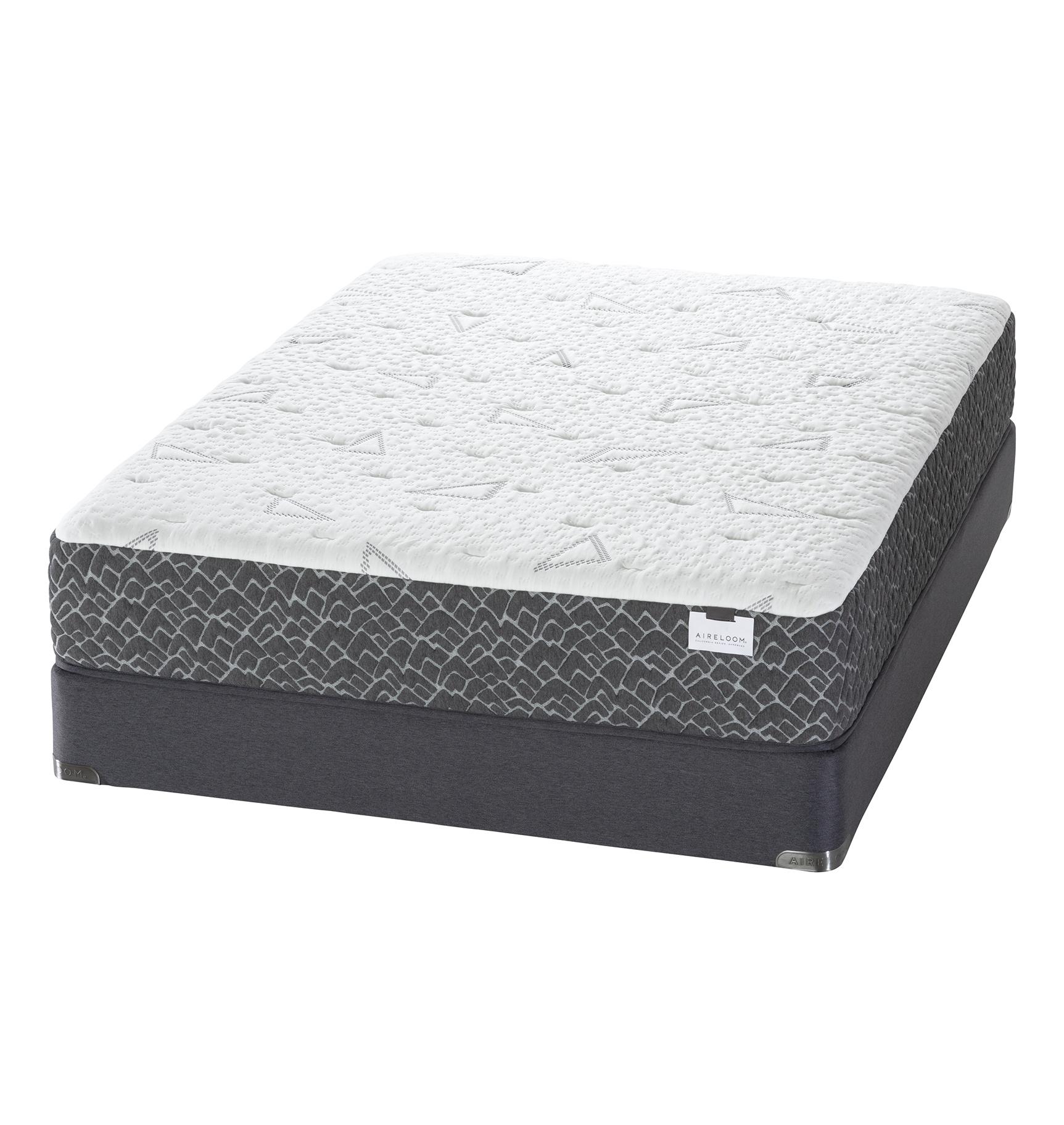 Aireloom Hybrid Russell Core Support Firm
Enjoy truly balanced comfort from Support-Flex individually wrapped coils and the innovative Luma SilverTech™ Cool Memory Foam. This exclusive technology combines ultra fine particles of silver and aluminum for a long lasting and temperature controlled comfort giving you a relaxing sleep experience.


About Aireloom Hybrid Russell Core Support Firm
Product Highlights
Innerspring

Firm

Temperature Regulated

Hypoallergenic

Breathable

Natural Materials

Handmade in the USA

10 Year Warranty
Fabric/Quilt
Ultra Conforming Knit with Tencel®
FR fibers
Plush quilting foam
Knit backing
Comfort Layers
Luma SilverTech™ Cool Memory Foam
Luxury Firm Aireluxe™ Foam
Firm Aireluxe™ Foam
Support System
High density encased perimeter support
Support-flex™ tempered 13 3/4 gauge individually wrapped coils
Full perimeter coil count- King 992 | Queen 830
Maximize Your Comfort
Pair your mattress with an Aireloom solid core foundation; available in 9″ or 5″ profiles
(sold separately)
Adjustable base friendly
(sold separately)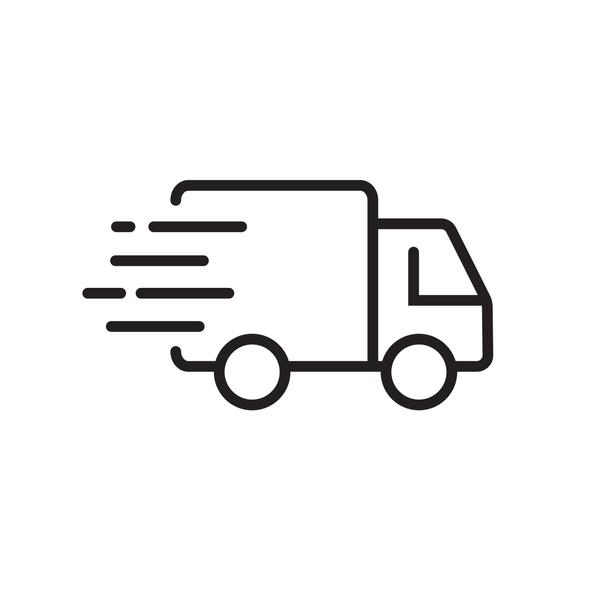 FREE DELIVERY IN LA COUNTY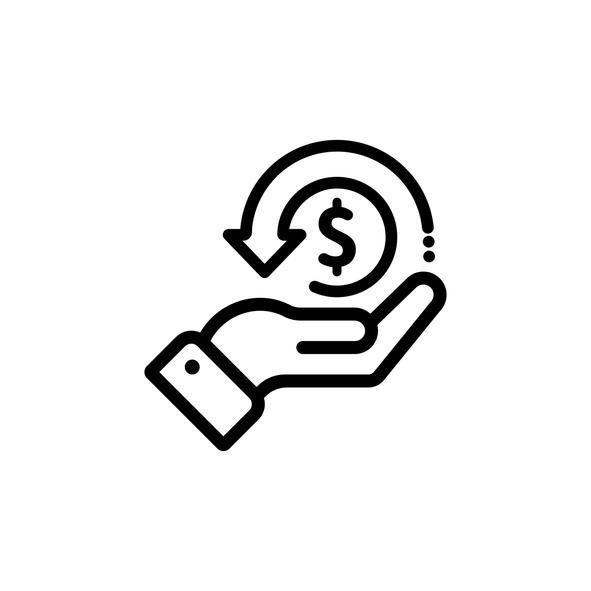 PRICE MATCH GUARANTEE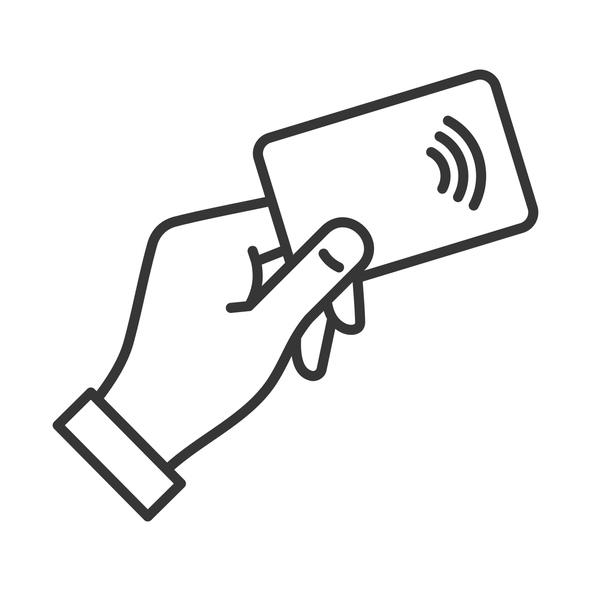 FINANCING AVAILABLE
We offer one 180 night comfort trial on all Mattresses, with no exchange fee, restocking fee, or re-delivery fee for a product of equal or greater value. If you buy something more expensive, you would simply pay the difference. If the product you choose is less expensive, you will not receive the difference. Product must be free of stains and the law tag must be intact to qualify for exchange or return. If you'd like an exception please contact us, we will be happy to work with you.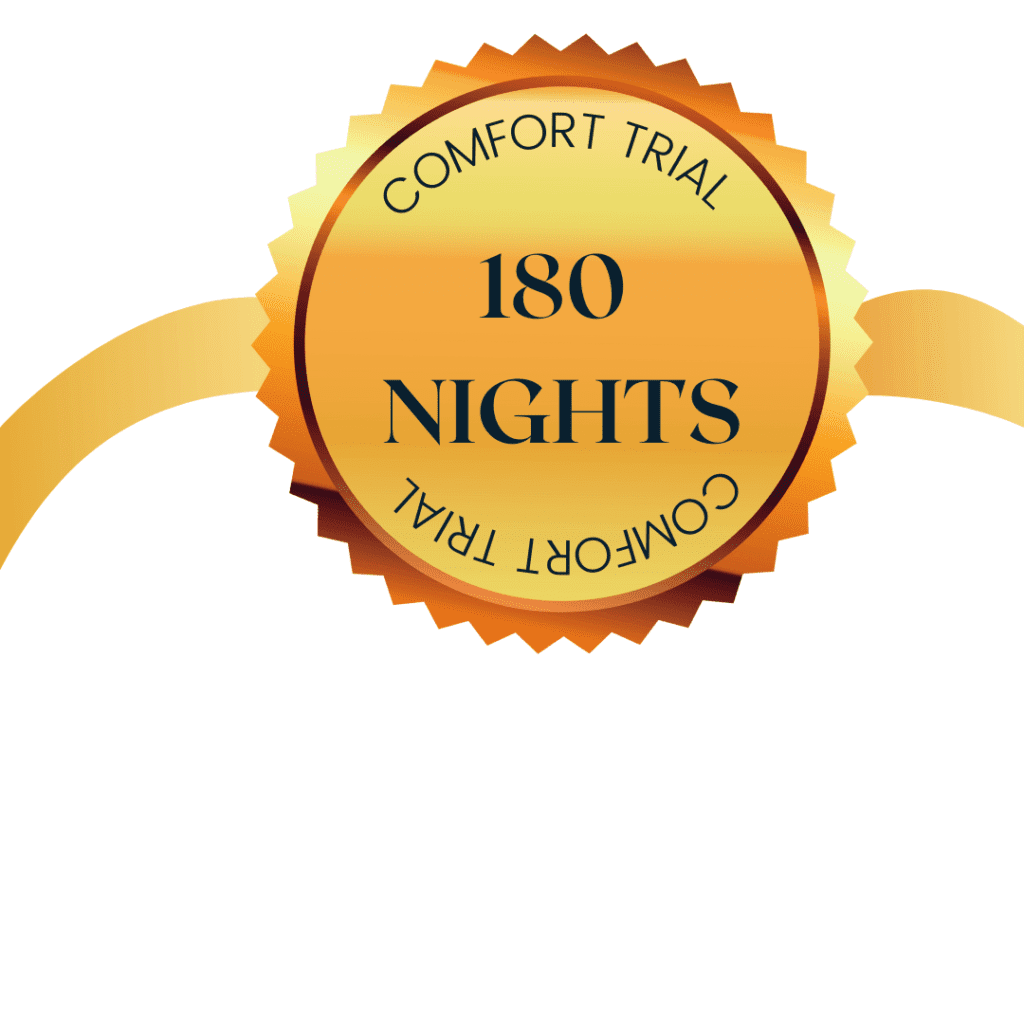 Frequently Bought Together