Chattam & Wells Chantilly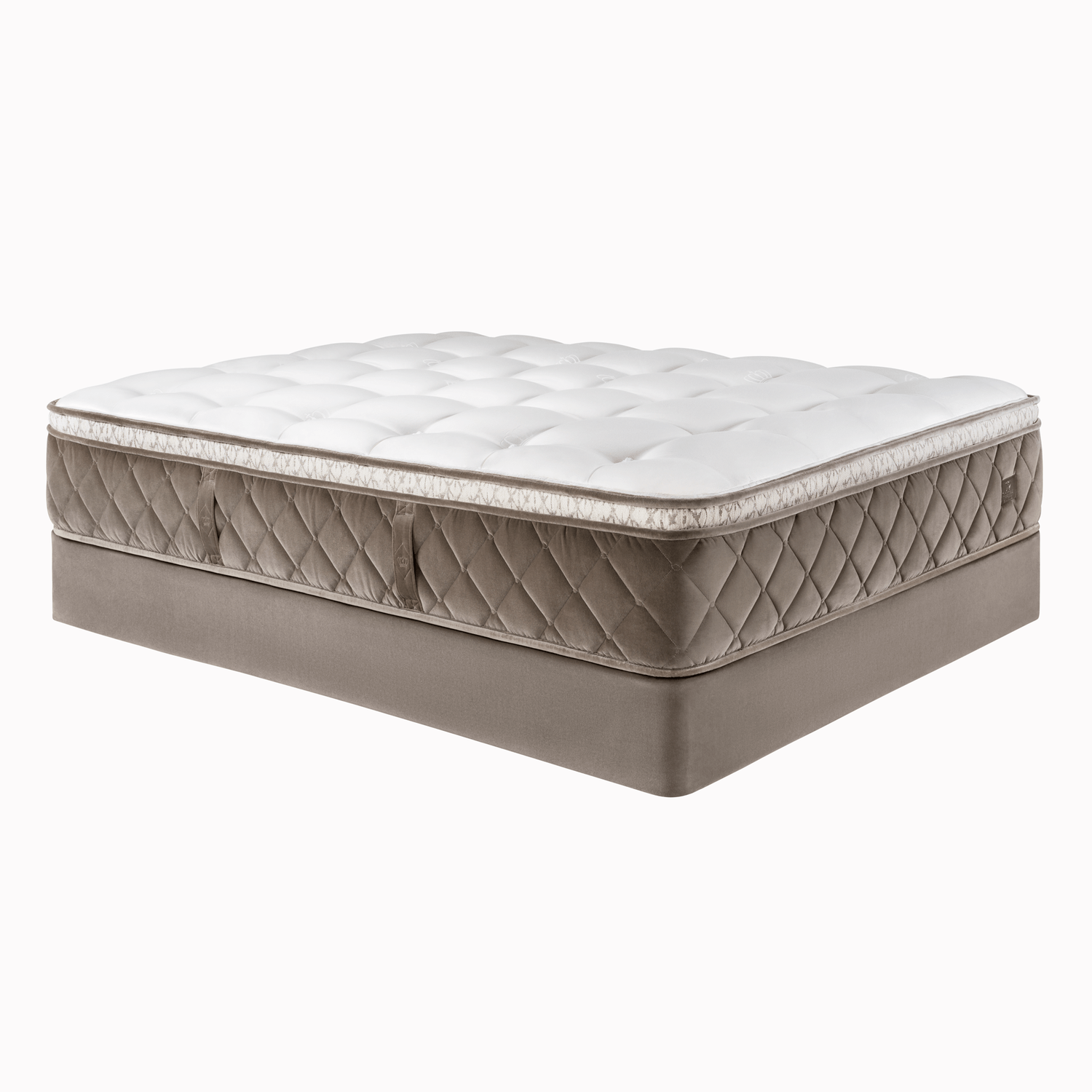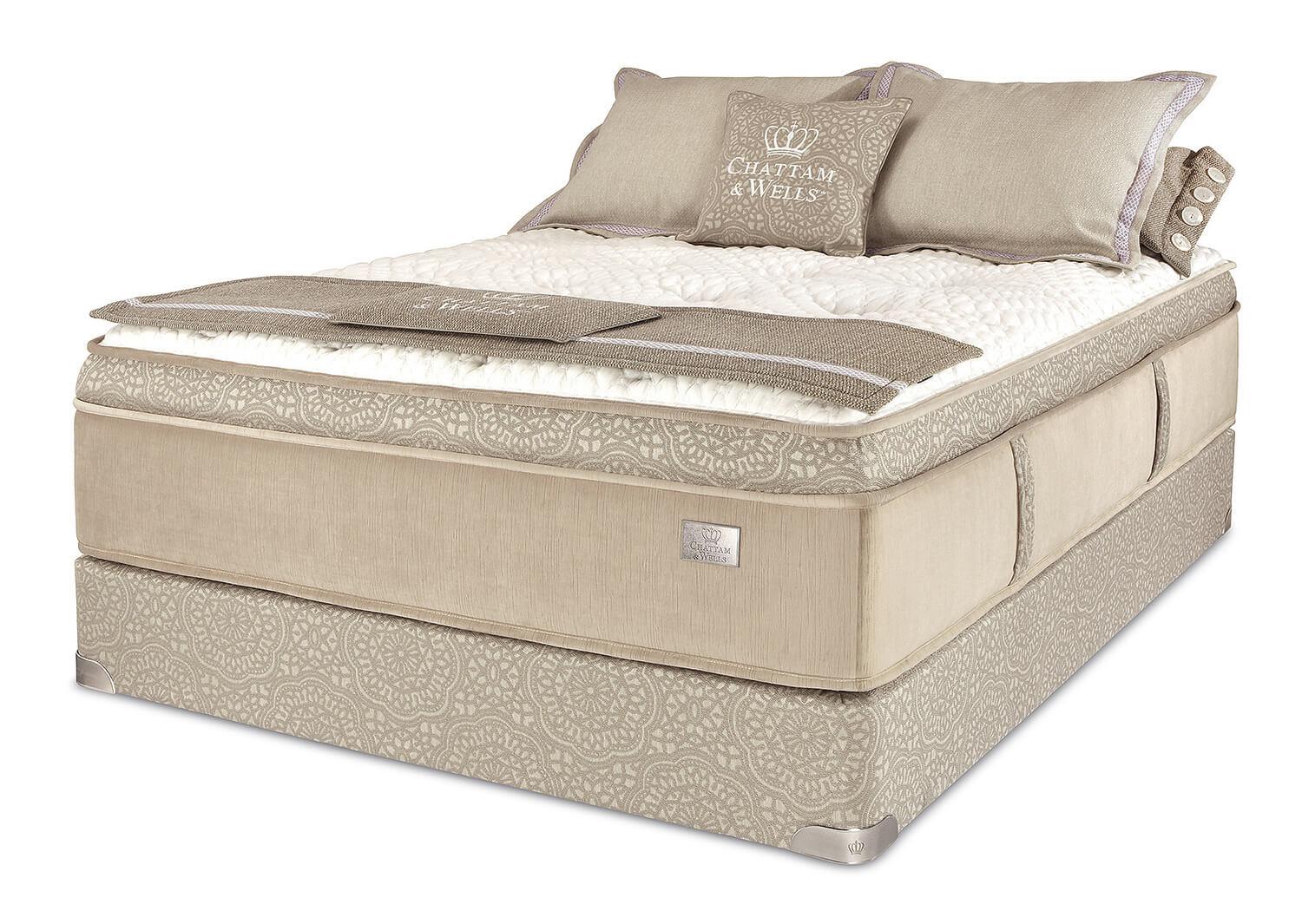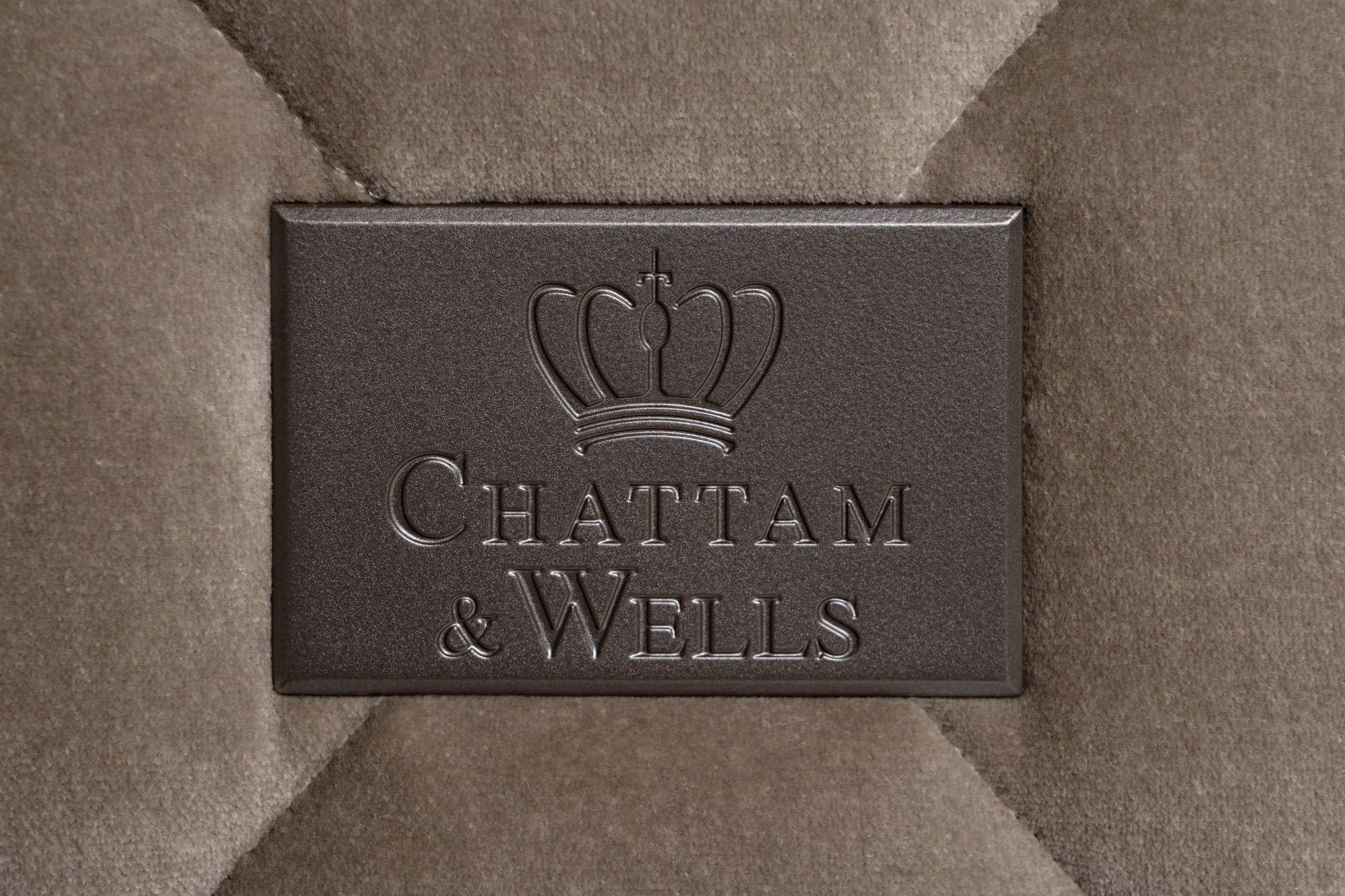 Chattam & Wells Chantilly
Dazzle your deepest dreams on a plush vision of radiance

About Chattam & Wells Chantilly
Features:
Lustrous Royal Knit
Legendary Joma Wool
Serene Foam
Dynamic Comfort Coils
Individually Pocketed Coil System
One-Sided Design
Portrait Encased Edge
1,800 Queen Size Coil Count
Foundation Options:
King size foundation are always built in two pieces
Standard foundation sizes are 4″ or 9″
Adjustable base compatible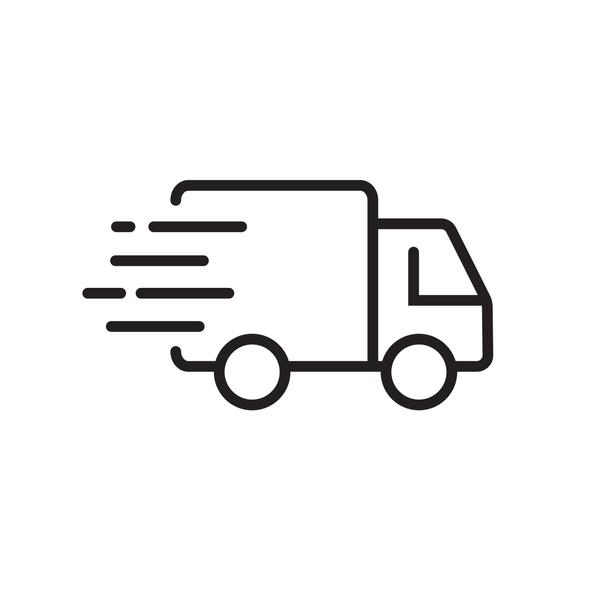 FREE DELIVERY IN LA COUNTY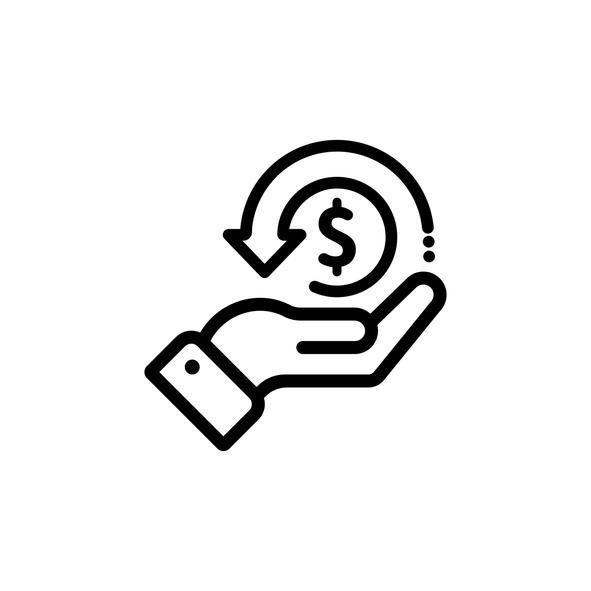 PRICE MATCH GUARANTEE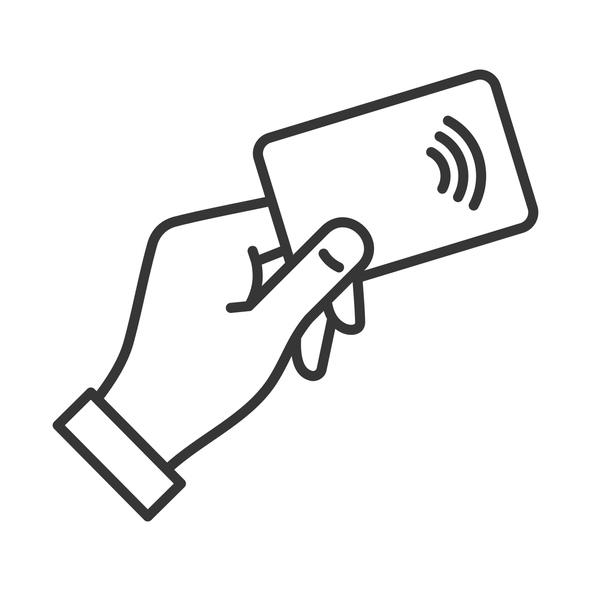 FINANCING AVAILABLE
We offer one 180 night comfort trial on all Mattresses, with no exchange fee, restocking fee, or re-delivery fee for a product of equal or greater value. If you buy something more expensive, you would simply pay the difference. If the product you choose is less expensive, you will not receive the difference. Product must be free of stains and the law tag must be intact to qualify for exchange or return. If you'd like an exception please contact us, we will be happy to work with you.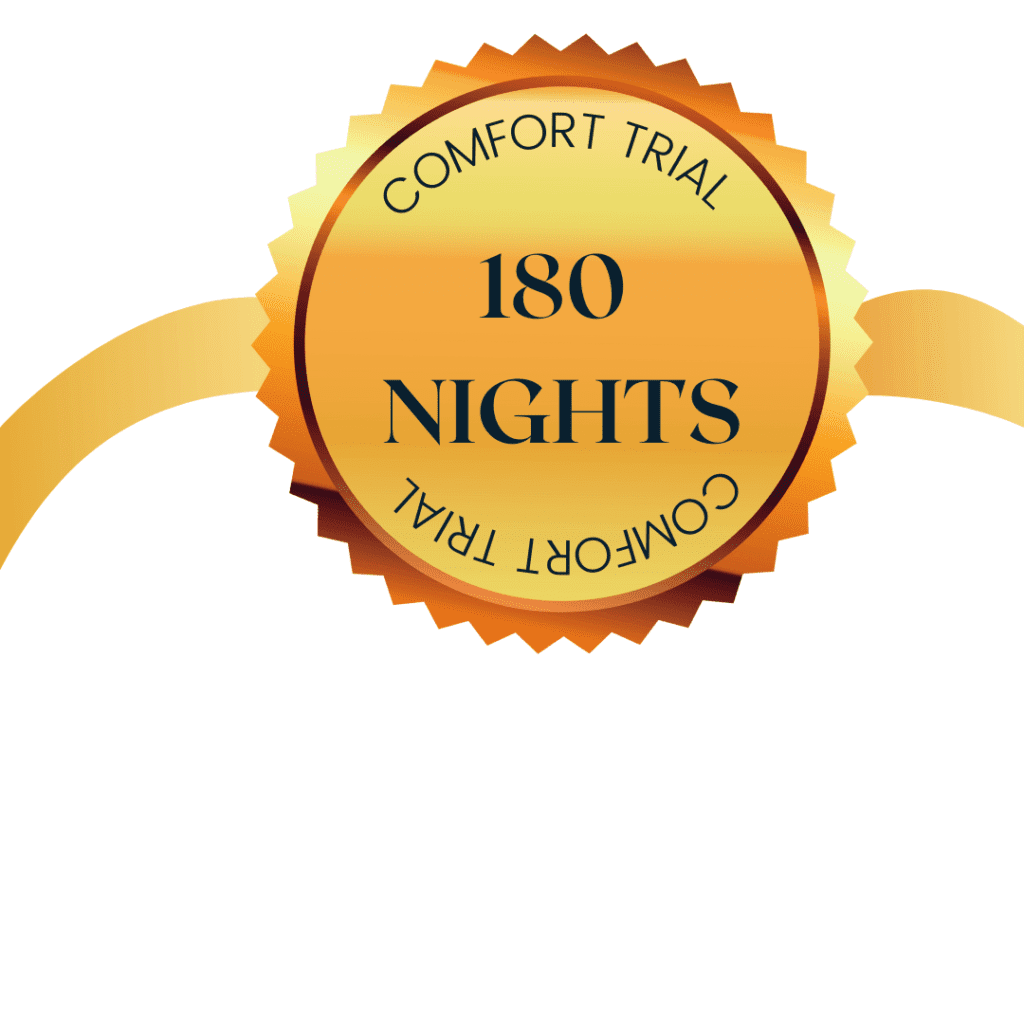 Frequently Bought Together