Chattam & Wells Kensington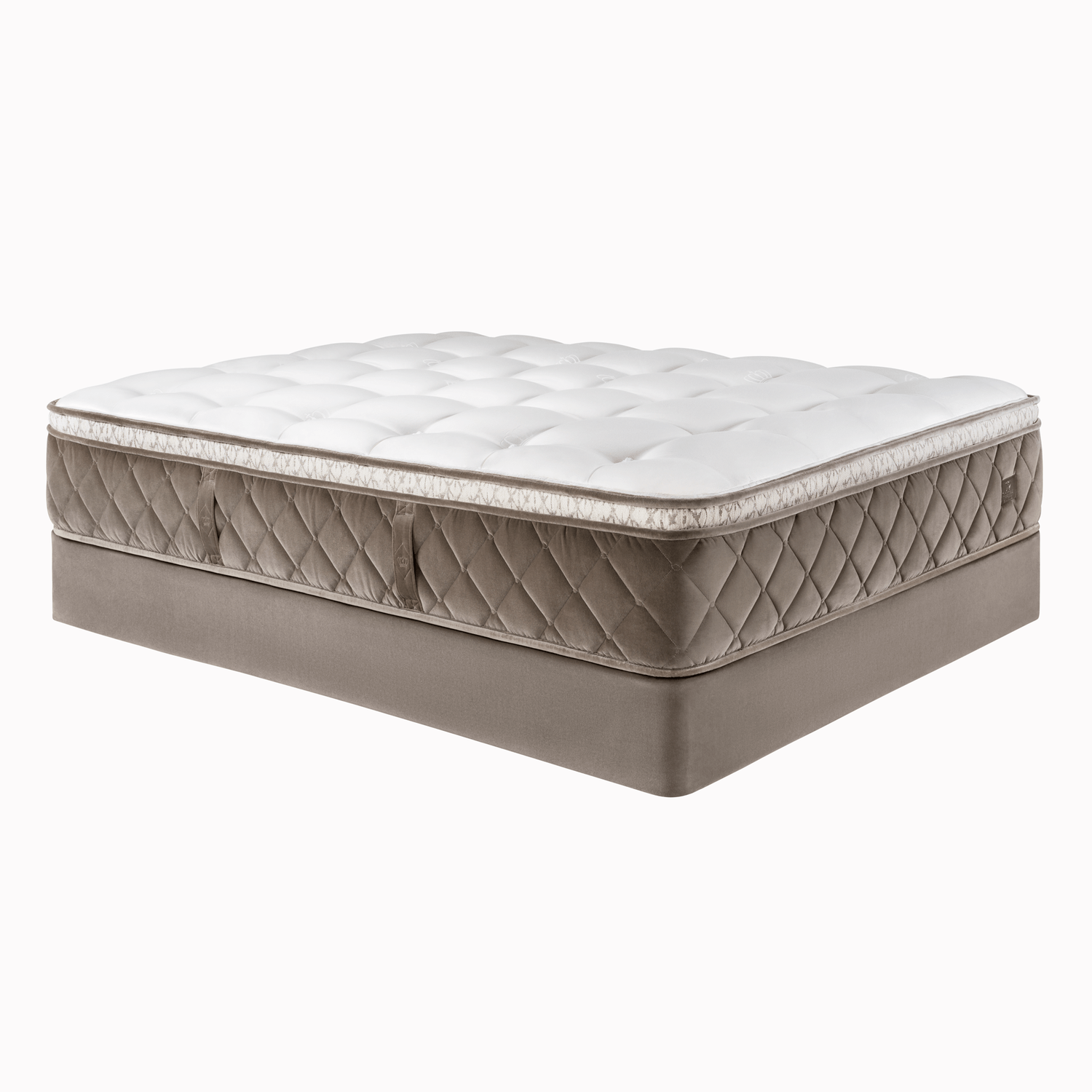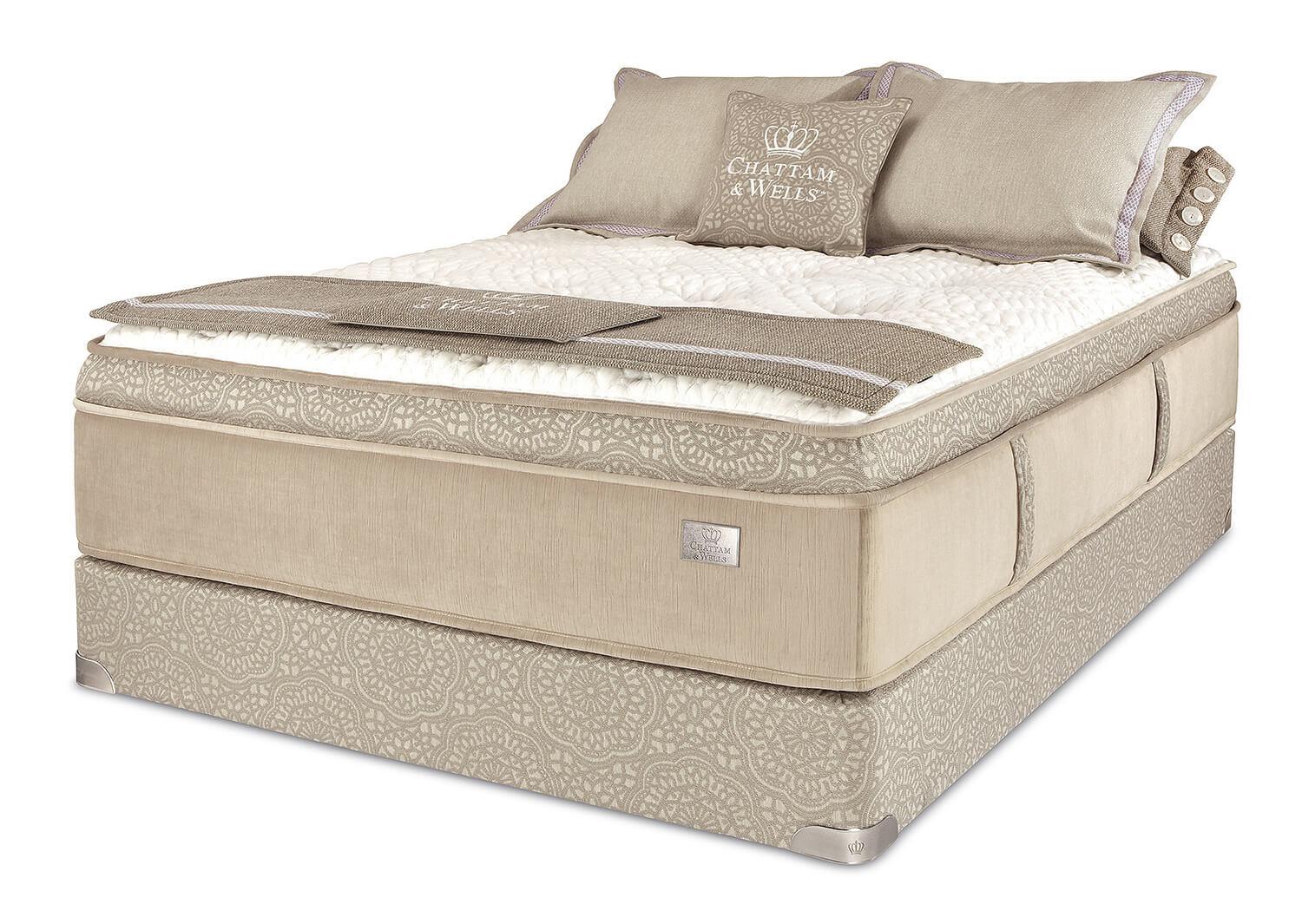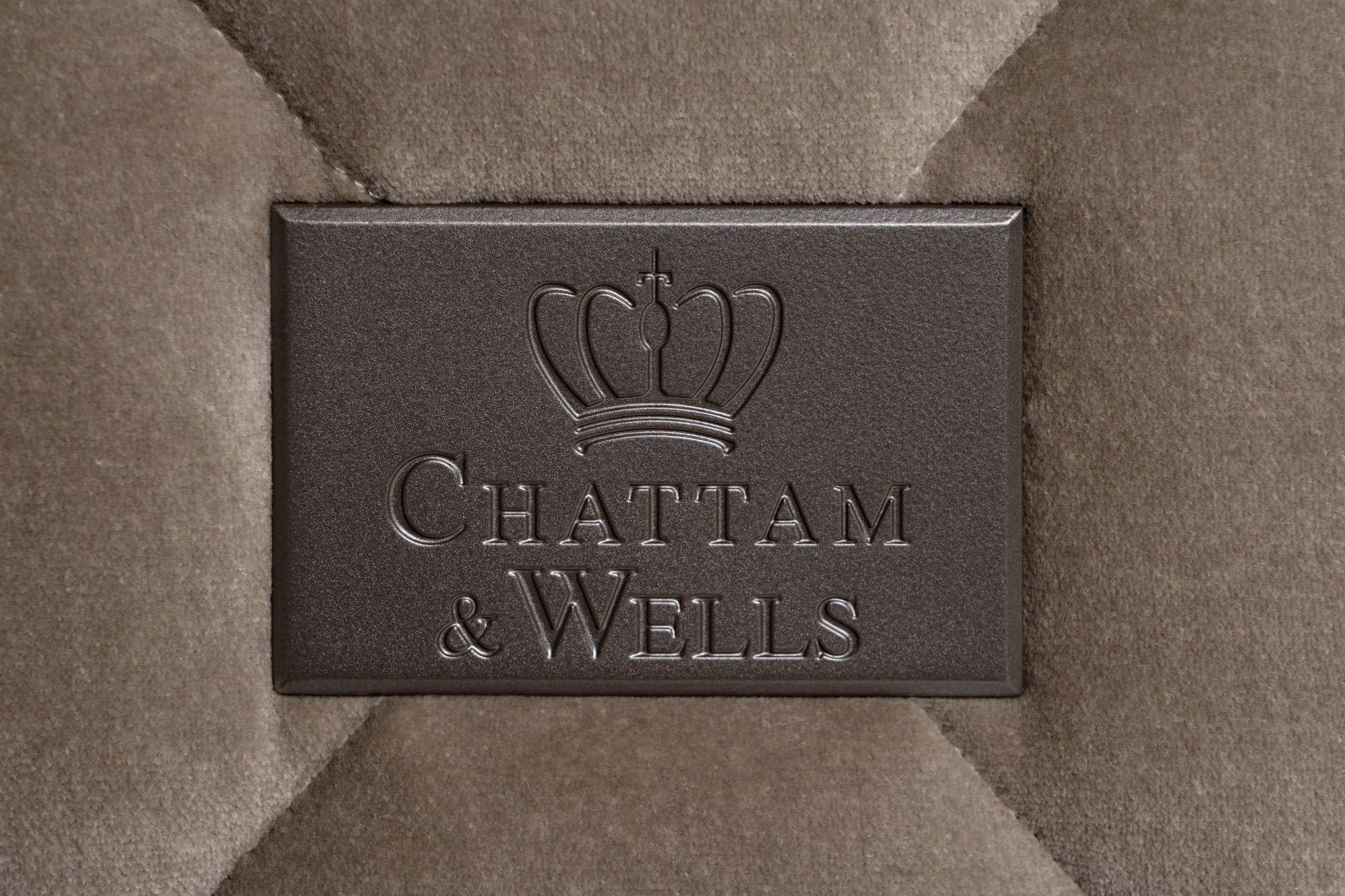 Chattam & Wells Kensington
Indulge yourself upon a palace of the finest natural fibers and unsurpassed support.

About Chattam & Wells Kensington
Comfort & Support Materials
• Royal Silken Damask
• Joma Wool
• High Density Convoluted Foam
• Cashmere
• 2″ Natural Talalay Latex
• 1.5″ Softech Encased Coils
• High Density Foam
• 2.4″ Softech Encased Coils
• 13.75 Gauge Portrait Encased Coils
Design Details
• 30 Hand Tailored Tufts
• Self-Welt Tape Edge
• Finely Woven Cotton Velvet Border
• Custom Chesterfield Border Quilt
• Bronze Chattam & Wells Emblem
• Seat Belt Stitch Handles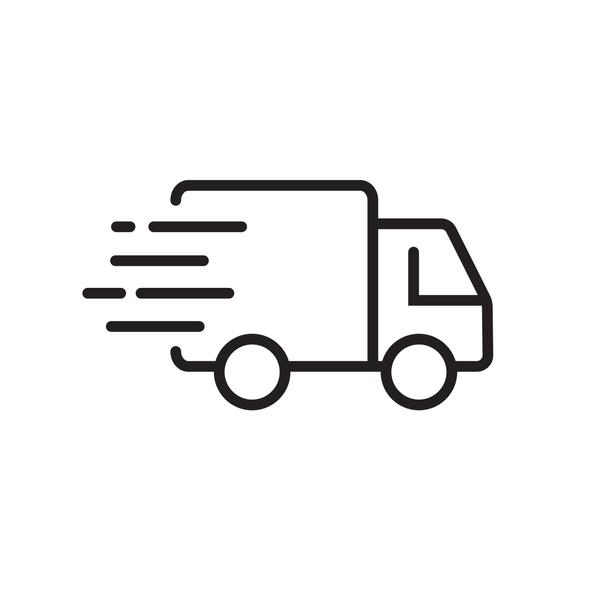 FREE DELIVERY IN LA COUNTY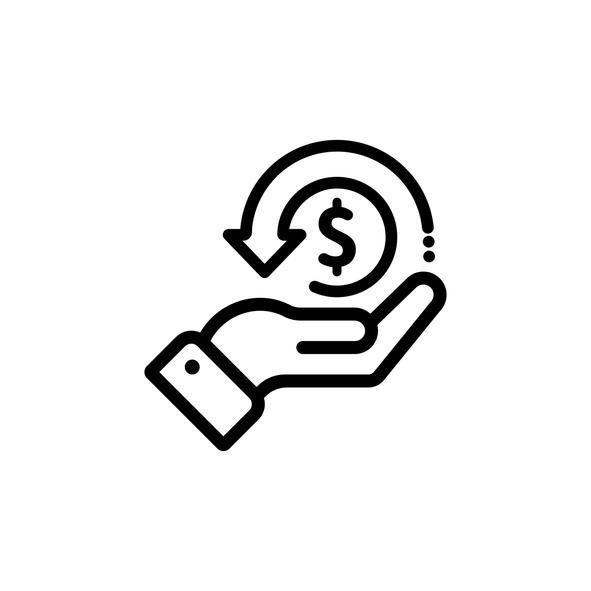 PRICE MATCH GUARANTEE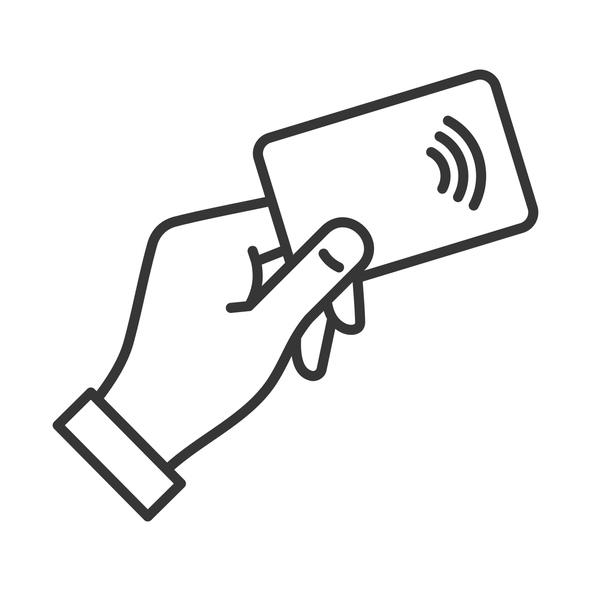 FINANCING AVAILABLE
We offer one 180 night comfort trial on all Mattresses, with no exchange fee, restocking fee, or re-delivery fee for a product of equal or greater value. If you buy something more expensive, you would simply pay the difference. If the product you choose is less expensive, you will not receive the difference. Product must be free of stains and the law tag must be intact to qualify for exchange or return. If you'd like an exception please contact us, we will be happy to work with you.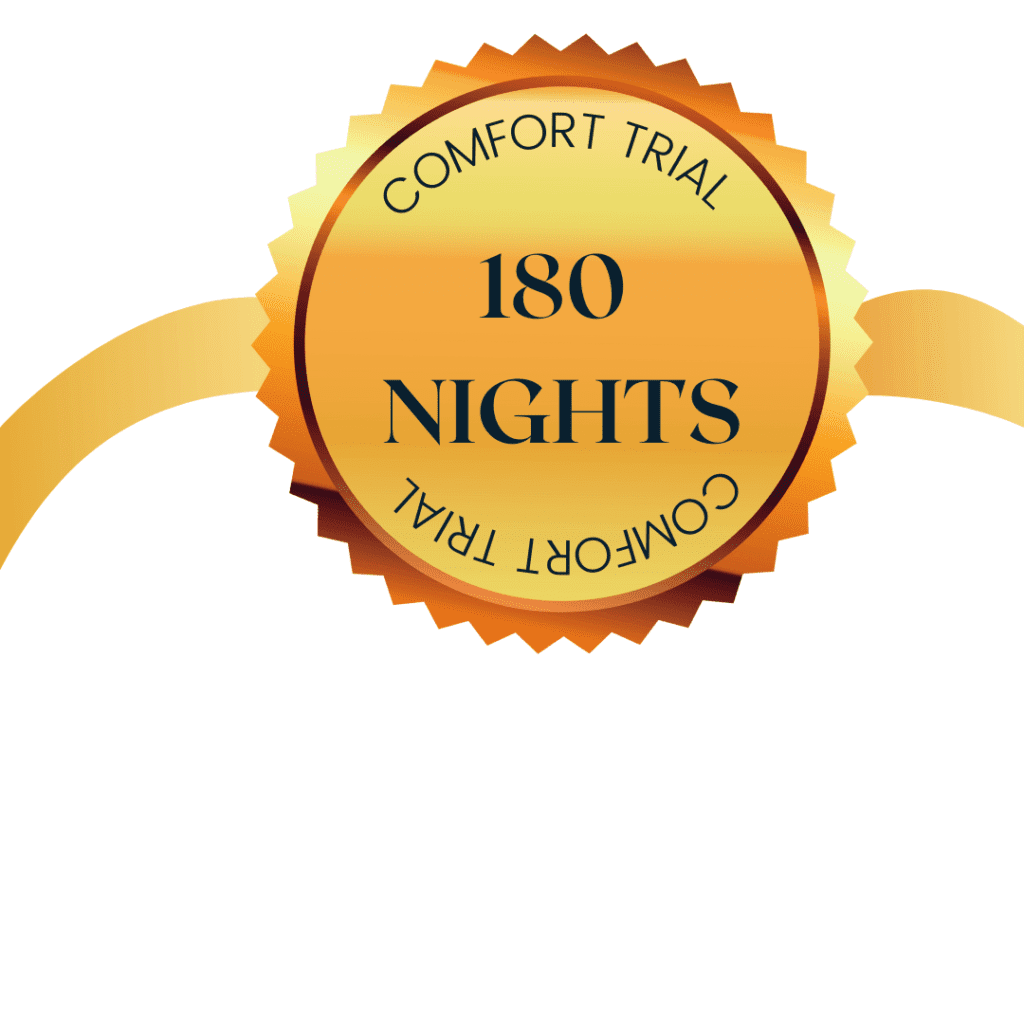 Frequently Bought Together