Serta IComfort Hybrid CF4000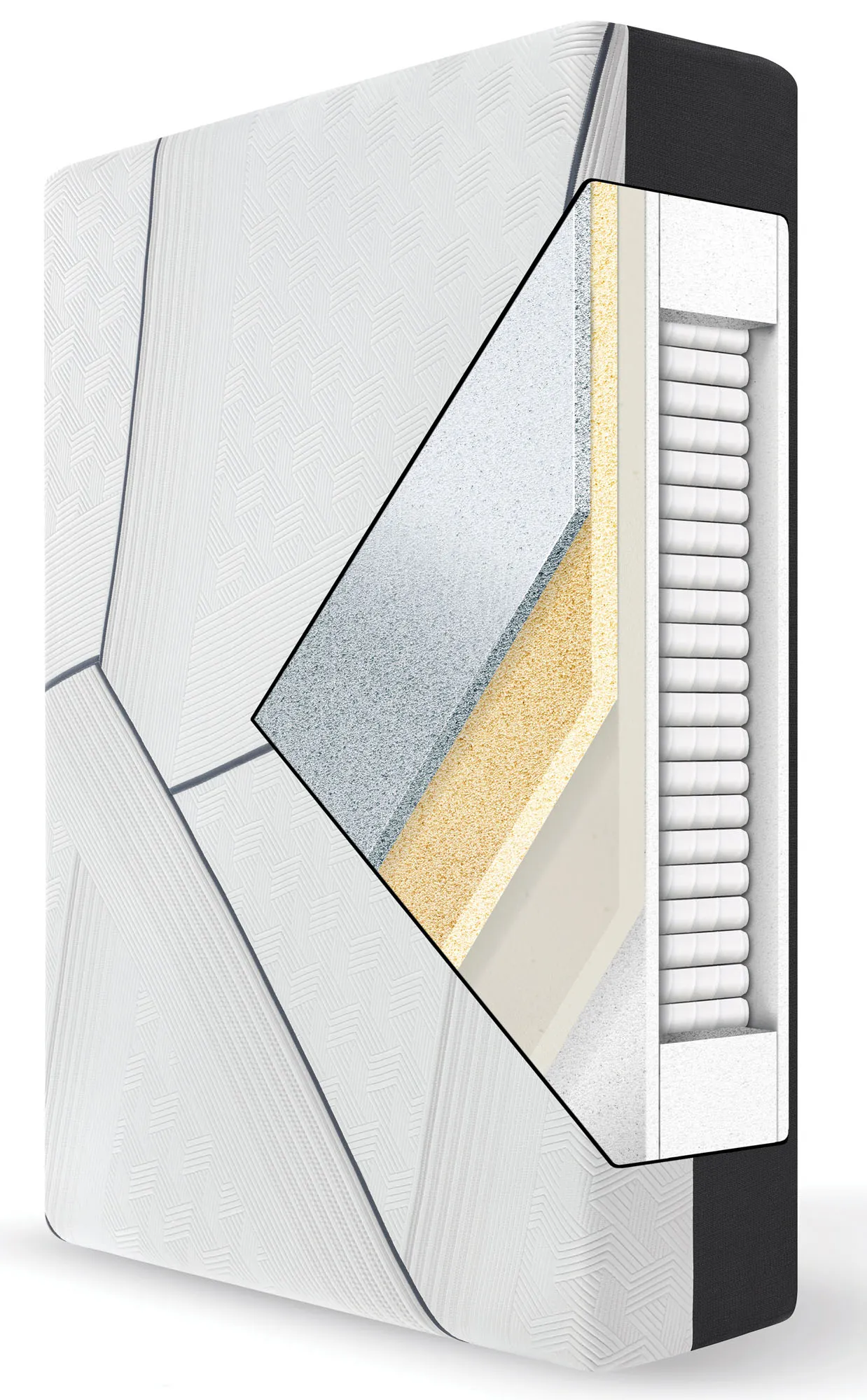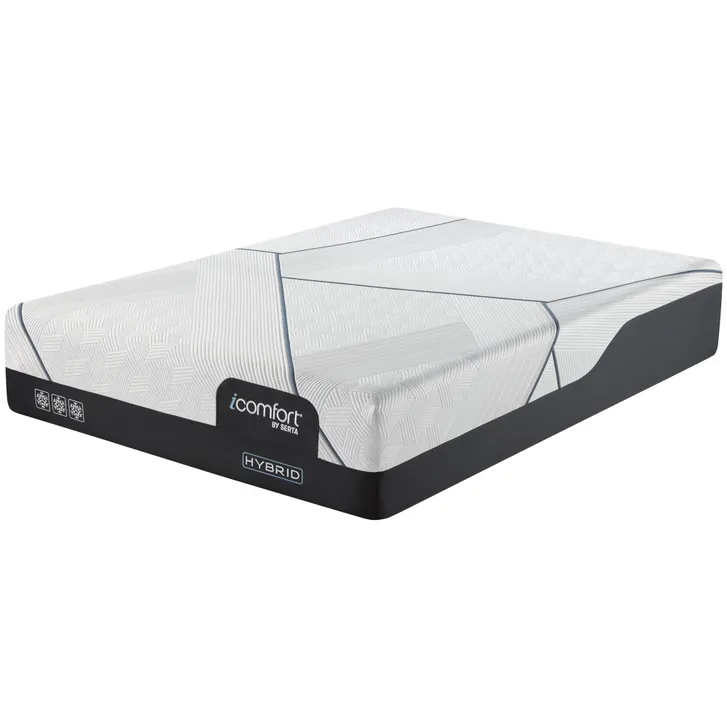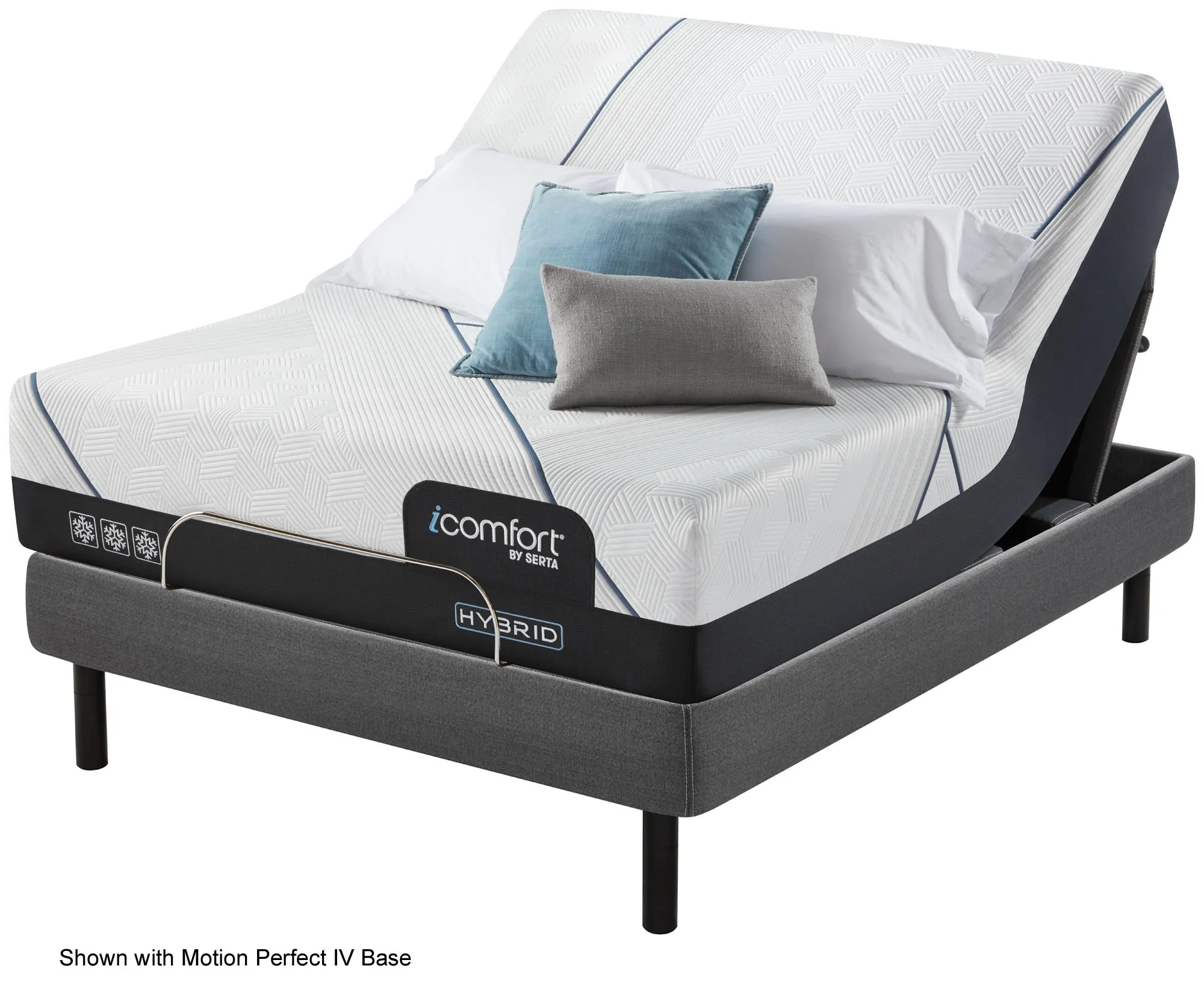 Serta IComfort Hybrid CF4000
The CF4000 Quilted Hybrid Medium mattress features iComfort's most innovative cooling and support technologies. Carbon Fiber Memory Foam is paired with the UltraCold System™ to help channel heat away from your body. Our exclusive Air Support™ Foam contours to your body and helps relieve aches and pains caused by pressure points, while the 1025 iComfort® Hybrid Support™ System with BestEdge® Foam Encasement provides durable support from edge to edge.


About Serta IComfort® Limited Edition
Max Cold™ Cover
Made from super cool high-performance fibers for an instant cool-to-the-touch sensation.
UltraCold System™ –
This layer of extra-cool Carbon Fiber Memory Foam is engineered to work hard at absorbing excess heat from your body, then channel it away, all while you sleep comfortably.
Carbon Fiber Memory Foam
Every iComfort mattress is made with our exclusive Carbon Fiber Memory Foam. This system channels heat away from your body and provides exceptional strength for back and neck support.
Air Support™ Foam
This exclusive air-cushion technology moves with your body and smartly contours around it to help alleviate aches and pains caused by pressure points.
1025 IComfort® Hybrid Support™ System With BestEdge® Foam Encasement
In this advanced innerspring system, individually wrapped coils work independently to conform to every curve of your body and provide durable support.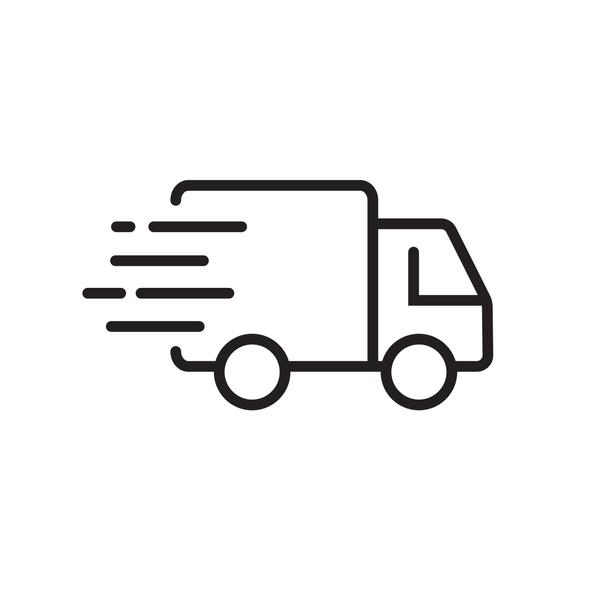 FREE DELIVERY IN LA COUNTY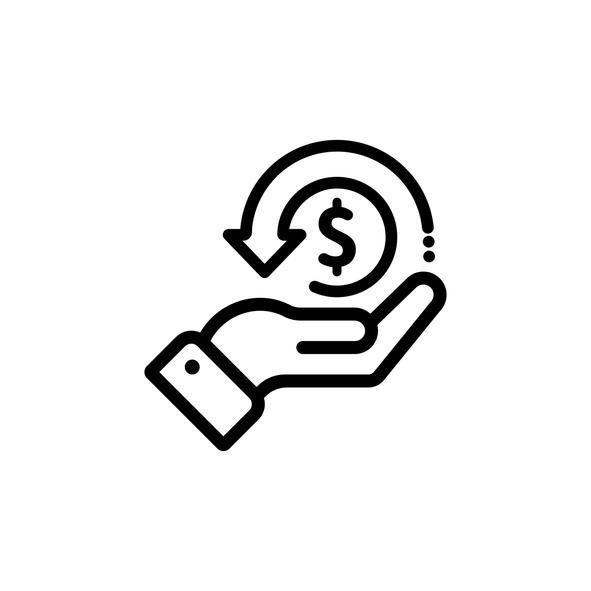 PRICE MATCH GUARANTEE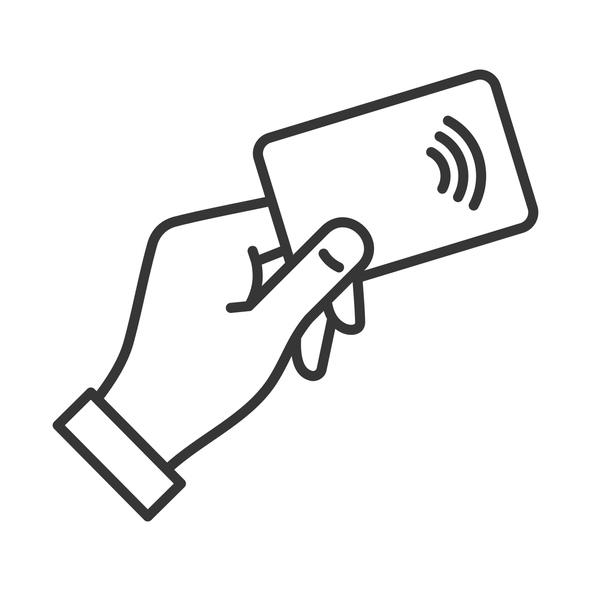 FINANCING AVAILABLE
We offer one 180 night comfort trial on all Mattresses, with no exchange fee, restocking fee, or re-delivery fee for a product of equal or greater value. If you buy something more expensive, you would simply pay the difference. If the product you choose is less expensive, you will not receive the difference. Product must be free of stains and the law tag must be intact to qualify for exchange or return. If you'd like an exception please contact us, we will be happy to work with you.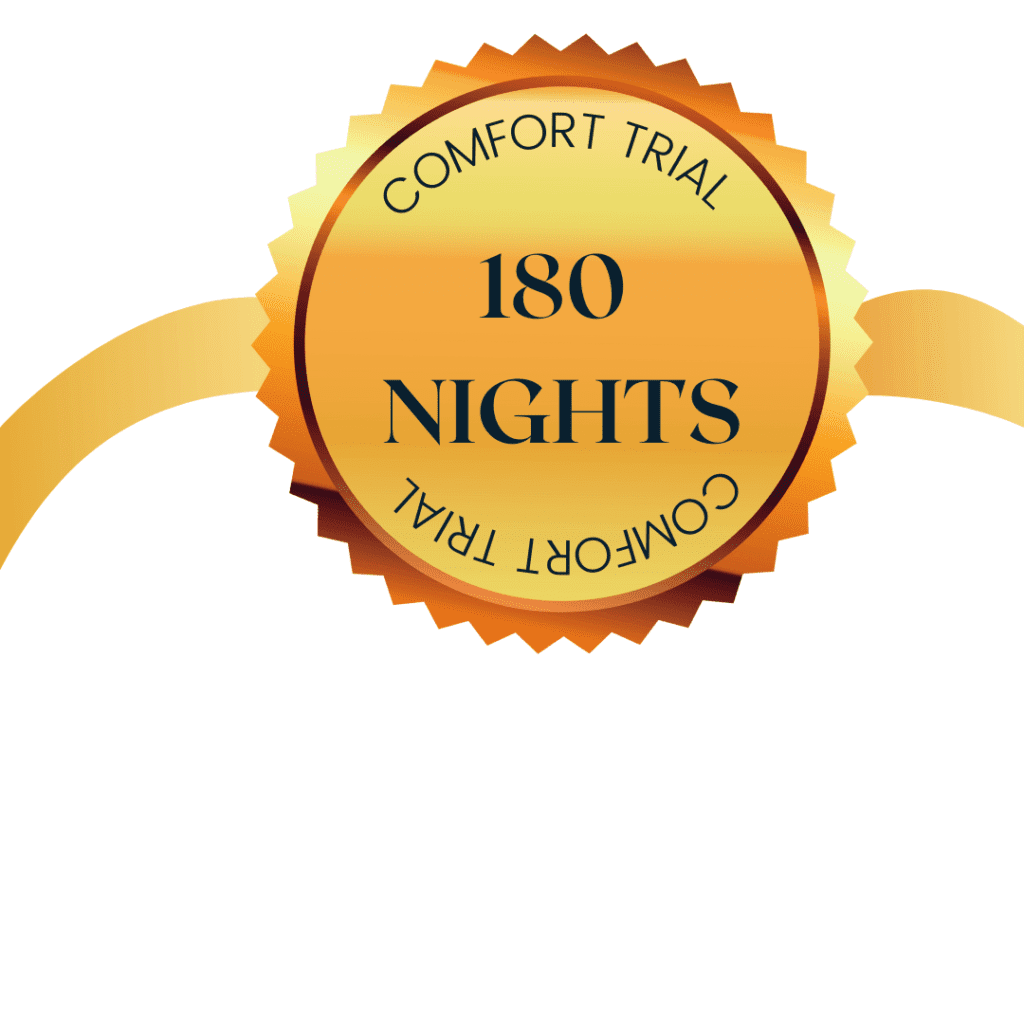 Frequently Bought Together