Serta IComfort® Limited Edition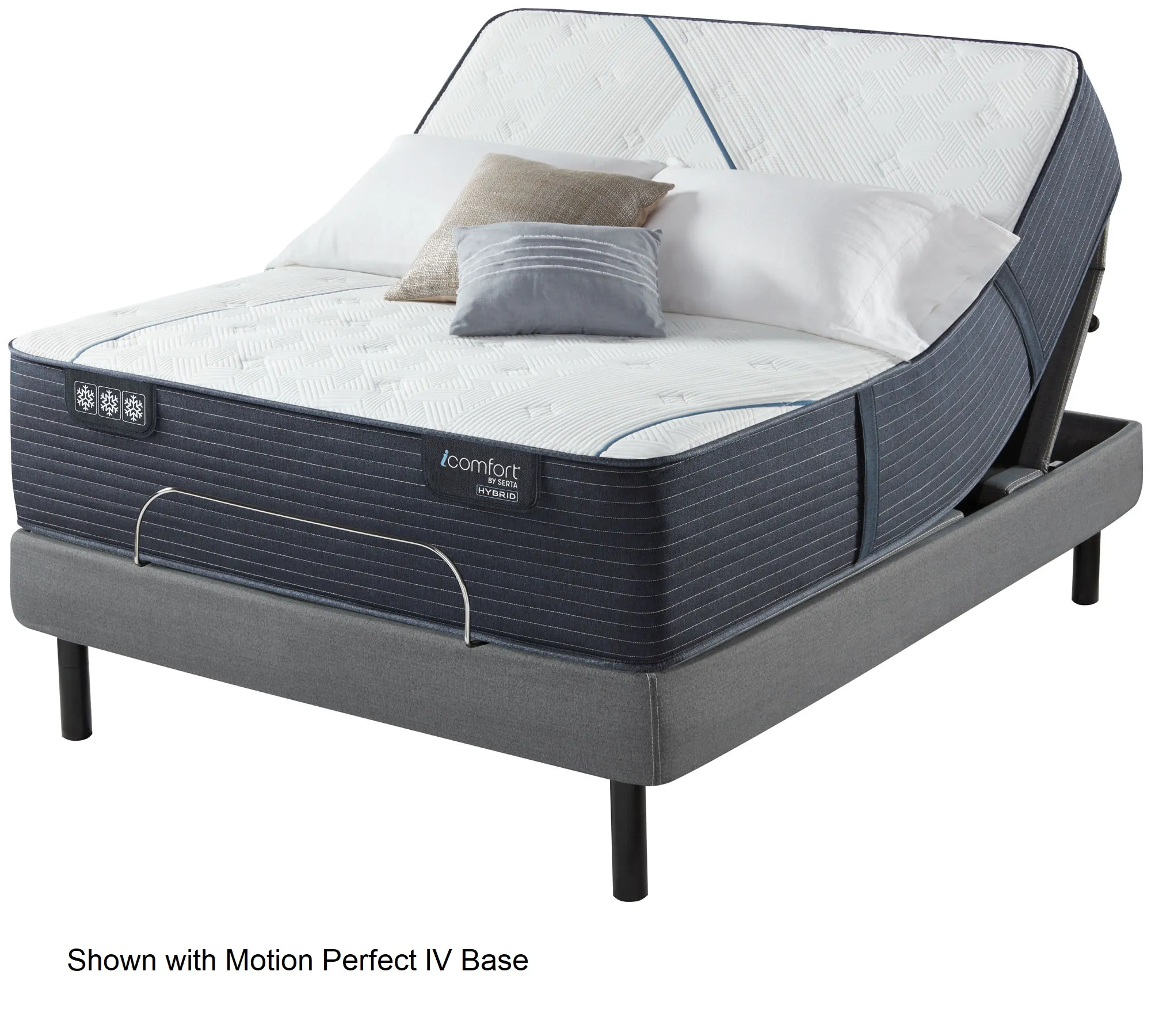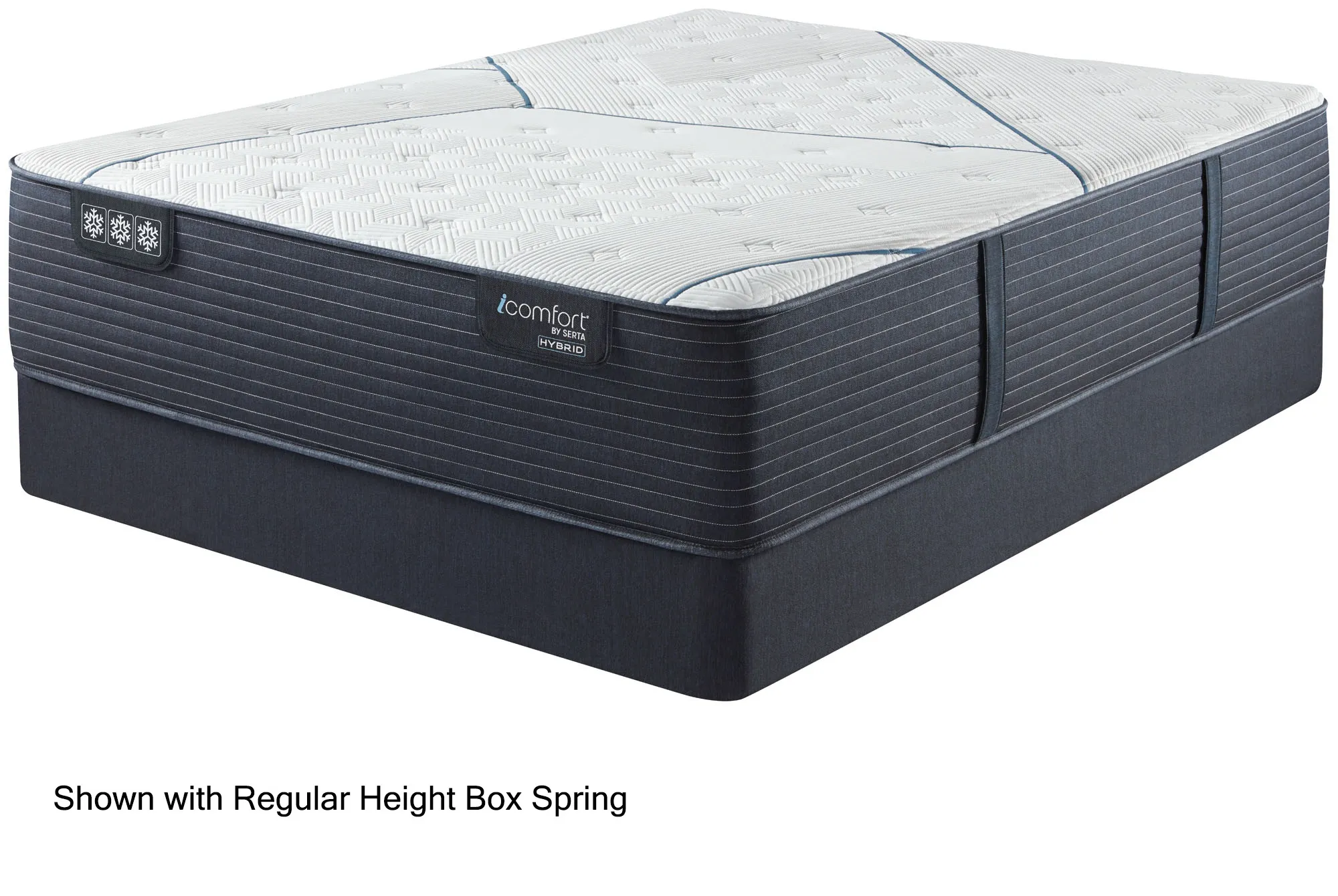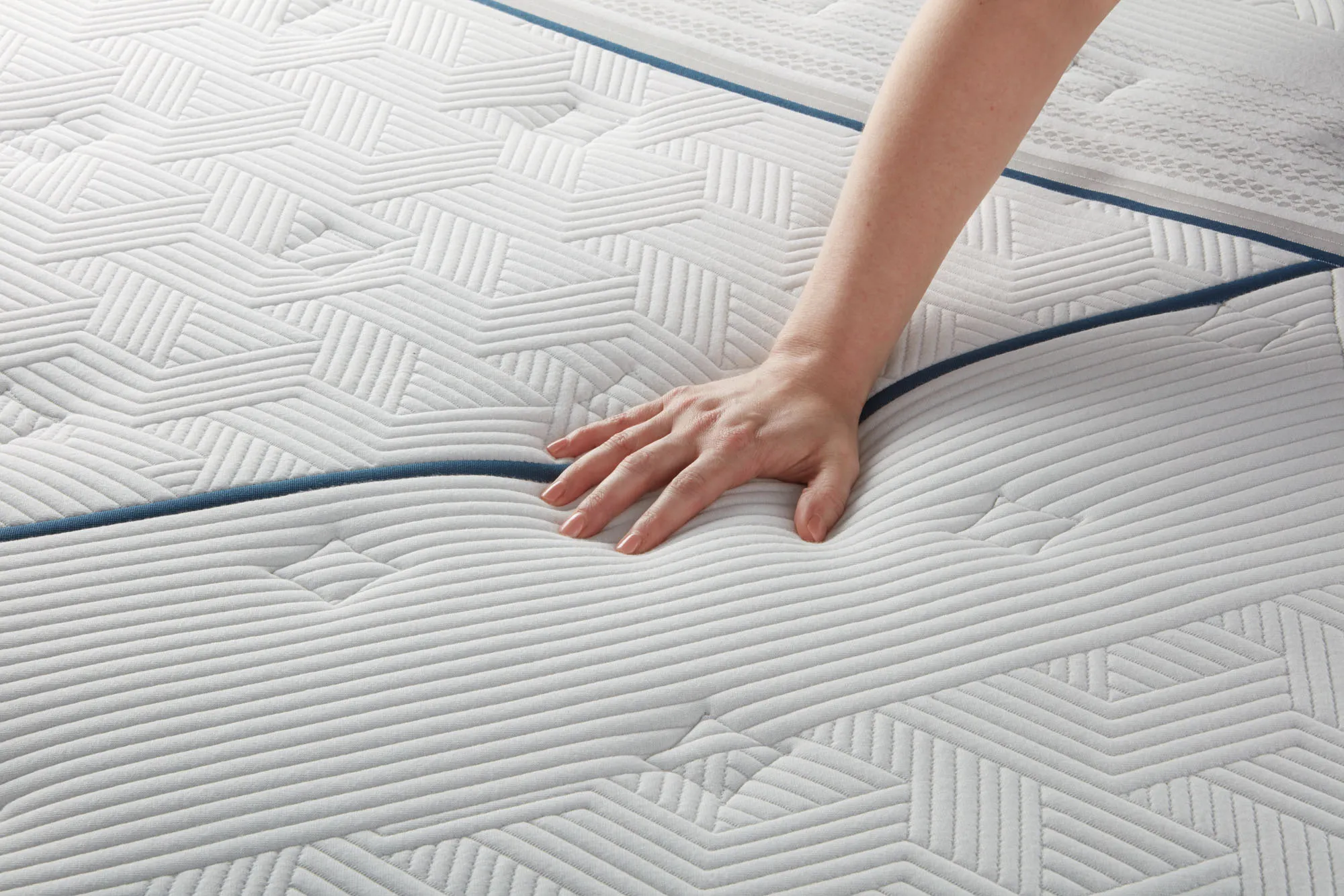 Serta IComfort® Limited Edition
Sleep has never been so cool. The iComfort Limited Edition plush mattress contains multiple layers of cooling technology, including our comfort-inducing EverCool® Fuze Gel Memory Foam. This soft, yet supportive foam channels heat away from your body, ensuring you have a cool sleep experience.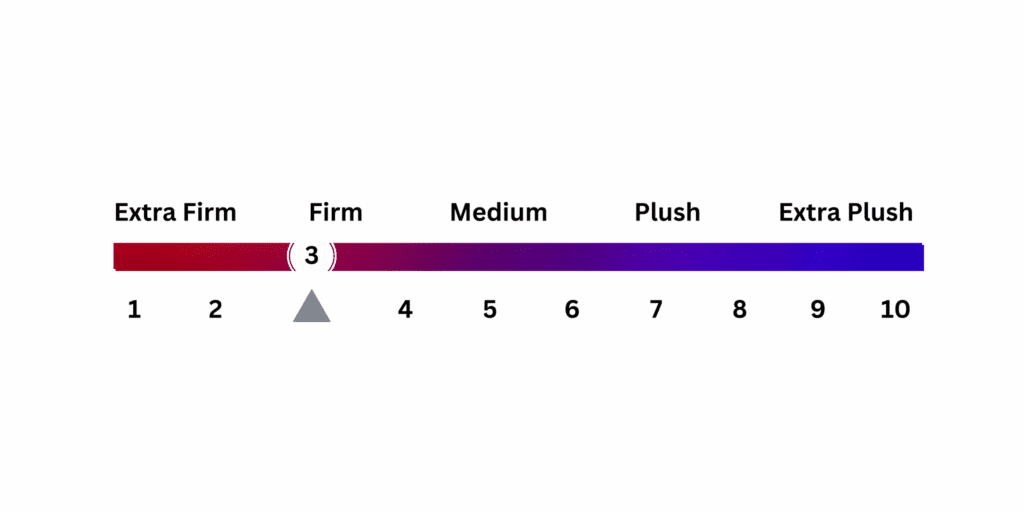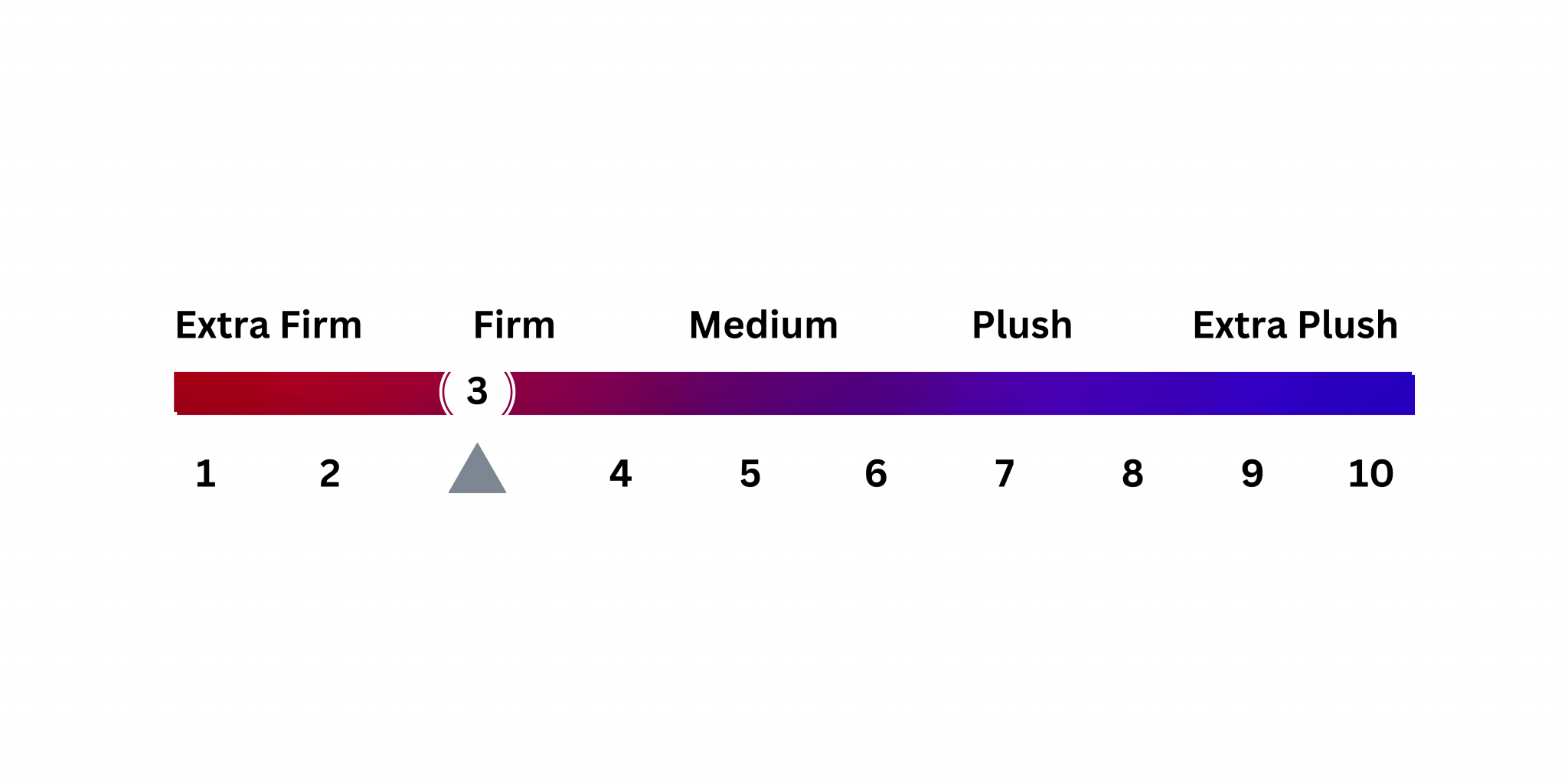 About Serta IComfort® Limited Edition
Adjustable Base Friendly
Elevating the top and/or bottom of your mattress provides targeted support to help reduce snoring, provide pain relief and make reading and watching TV more comfortable.
Pressure Relief
Pressure relief can alleviate aches, stiffness, pain, and sleep apnea by keeping pressure on the mattress consistent across the entire bed.
Cooling Technology
Temperature-regulating components and materials draw heat away from the body to create a cool and comfortable sleep surface.
Eco Friendly
By working with manufacturers to reduce carbon emissions, utilize recycled materials and create biodegradable products, we're caring for you and the planet.
Motion Separation
The goal of motion separation is to isolate movement, helping to reduce what you feel (like your partner tossing and turning) and offer pressure relief to your shoulders, hips, and back.
Support
Proper support from your mattress can alleviate common sleep problems from snoring to soreness to sleep apnea as it distributes your weight evenly across the mattress and maintains proper joint and spine alignment.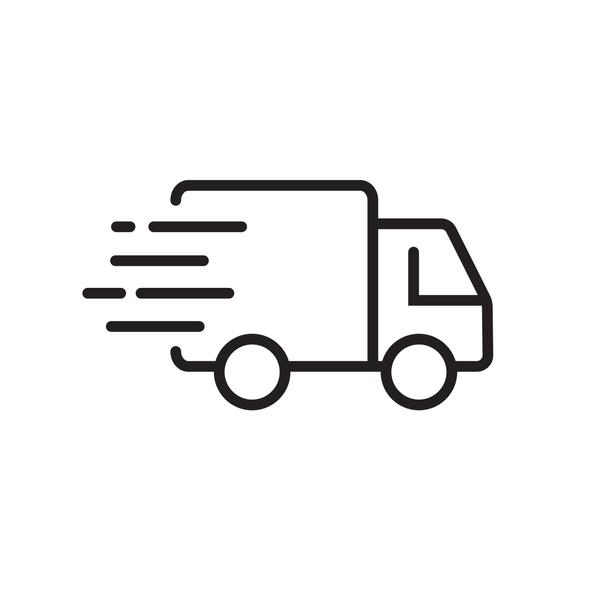 FREE DELIVERY IN LA COUNTY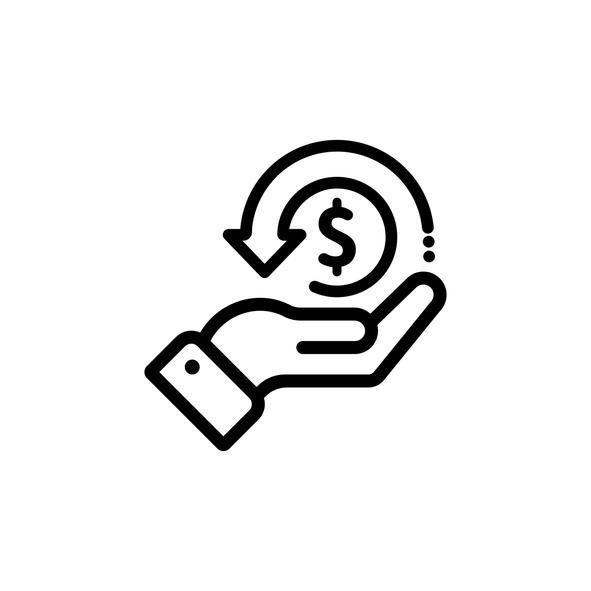 PRICE MATCH GUARANTEE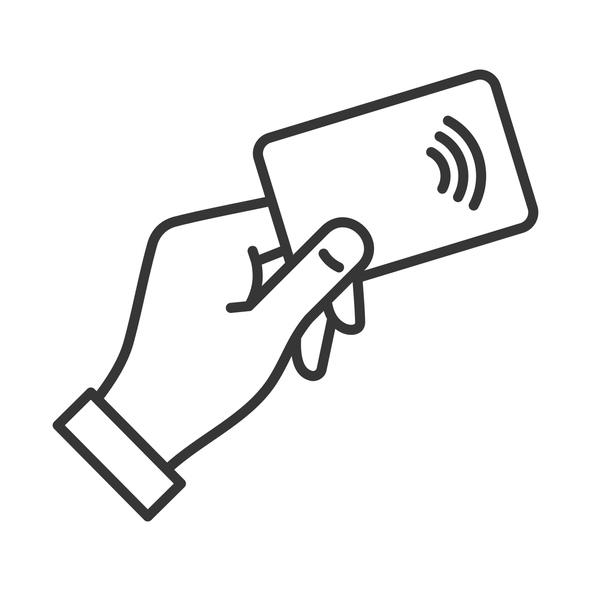 FINANCING AVAILABLE
We offer one 180 night comfort trial on all Mattresses, with no exchange fee, restocking fee, or re-delivery fee for a product of equal or greater value. If you buy something more expensive, you would simply pay the difference. If the product you choose is less expensive, you will not receive the difference. Product must be free of stains and the law tag must be intact to qualify for exchange or return. If you'd like an exception please contact us, we will be happy to work with you.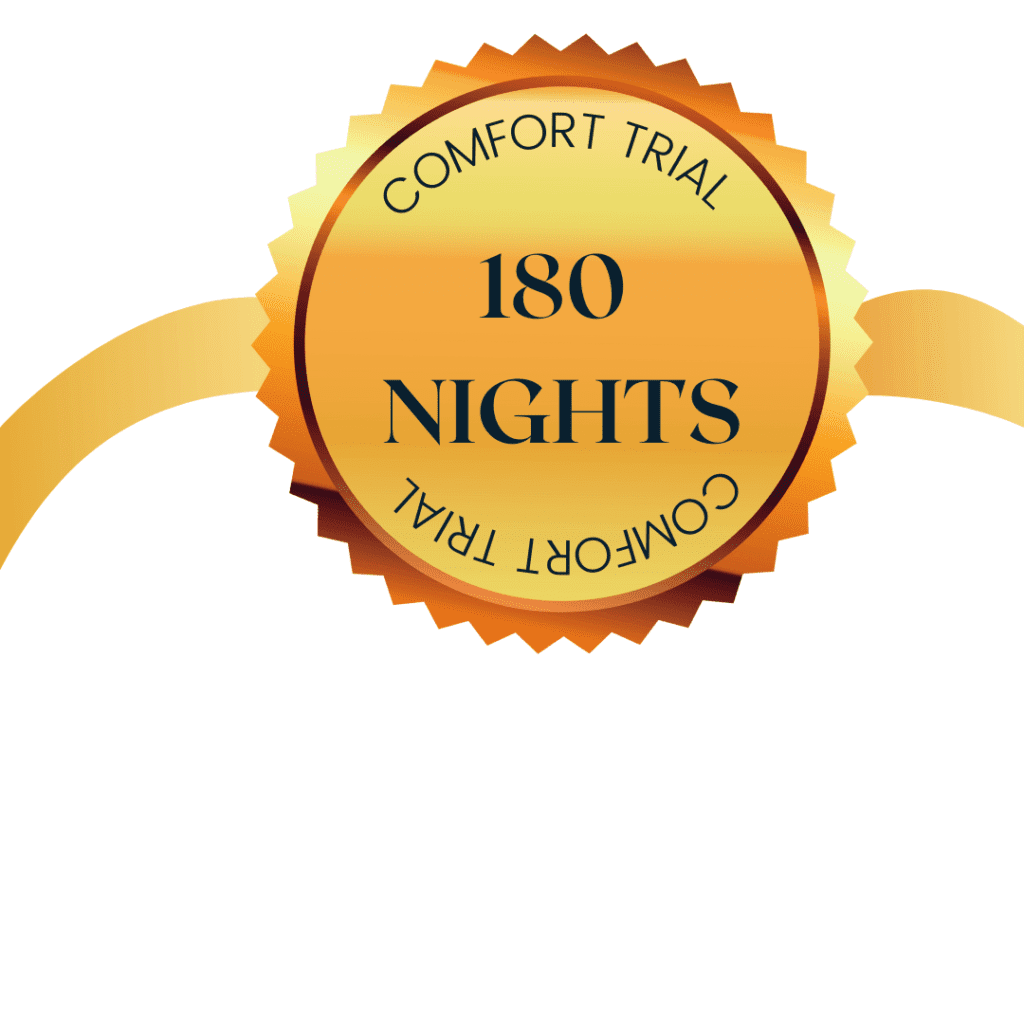 Frequently Bought Together